---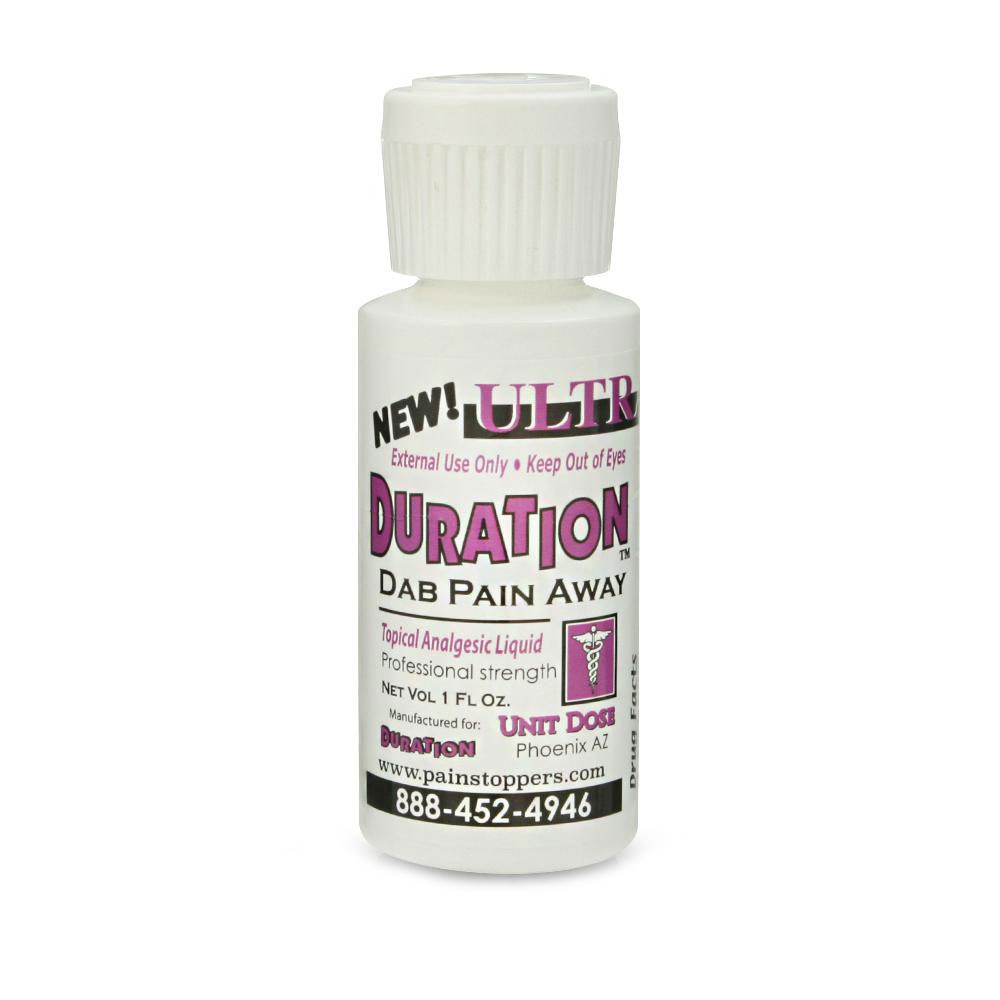 Ultra Duration Topical Analgesic Liquid
---
Ultra Duration Liquid is a great anesthesia to use in both microblading and lip blushing procedures. The liquid formula is easy to apply to open/broken skin and provide comfort as well as reduce swelling. 
Works within a couple of minutes and can be used 2-3 times through out the procedure.
Contains 4% Lidocaine, 2% Tetracaine, .05% Epinephrine
1 oz. liquid/30 G
For external use only by professionals.
Avoid cream in the eyes.
Keep out of reach children.